Engineer Tony From Australia Visited Our Factory
On November 22, 2017, Engineer Tony at a milk powder production company in Australia visited to our factory to learn more about our company's milk powder canning line and formulated the procurement plan for this stage.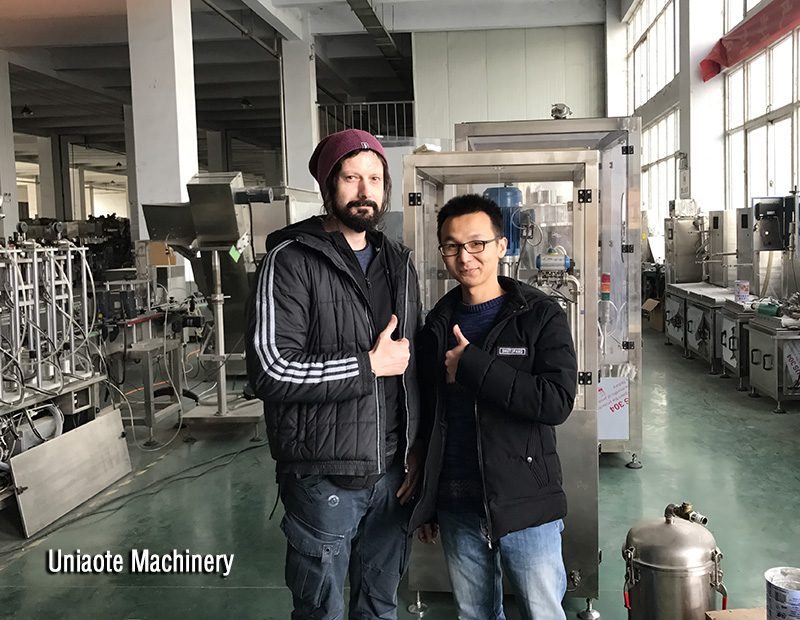 Image Description: The group photo of Engineer Tony and Taka Chang.
Engineer Tony detailed understanding the composition of milk powder canning line. It is including:
Unscrambler
Turn Cans Degauss Purging System
Sterilization Channel (Twin UV Chamber)
Screw Conveyor Feeder
Scoop Dropping System
Weighing and Reject Device
Cans Cleaning System
Date/Code Coding System
Turn Cans System
Dust Cover Automatic Capping System
Main Control Cabinet (Transformer Included)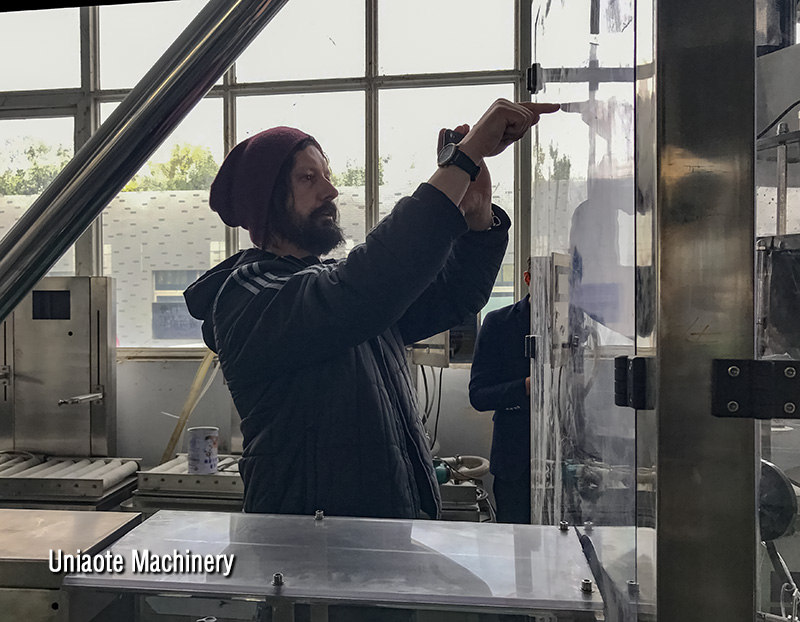 Image Description:Engineer Tony shoot video and interpret the powder filling system to his boss.
Taka Chang, the International Trade Manager. Described in detail the relevant information of milk powder canning line. Our strength is
We are a manufacturer that can customize your needs;
The Powder Filling System equipped on-line weighing and feedback system. The accuracy up to 0.1%
(P.S.: Continuous testing of 100 cans, 1000 grams per can, error control within 1 gram.)
The Vacuum Infill Nitrogen Seaming System is a three-in-one machine. It is including: Vacuum Cans, Infill Nitrogen, and seaming can. It is with the features of Humane, intelligent, high-tech.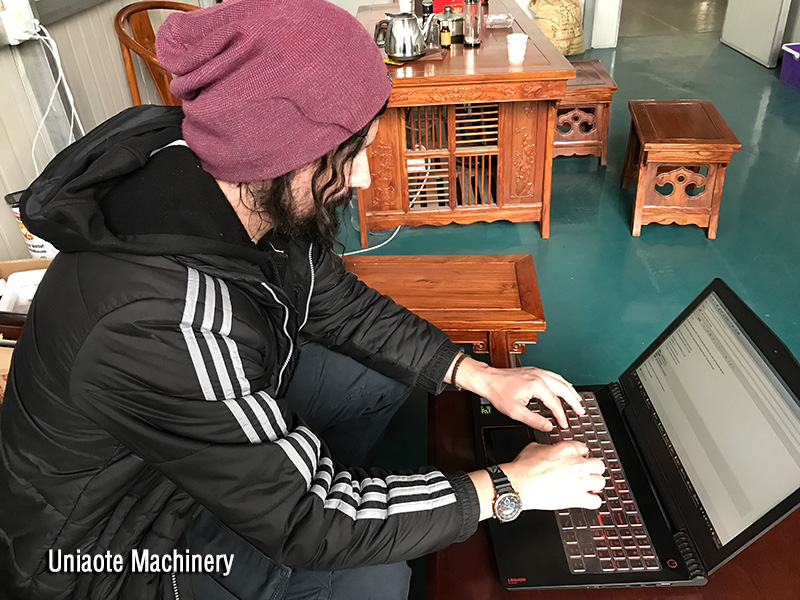 Image Description:Engineer Tony make INVOICE by himself.
As of the date of dispatch this news, the customer has already paid the advance payment to us.
Article Source: https://www.powder-fillers.com/engineer-tony-visited-factory/
Previous Post:
The Nitrogen Canning Machine as the Best Partner for Your Packaging Business
This is the latest article!